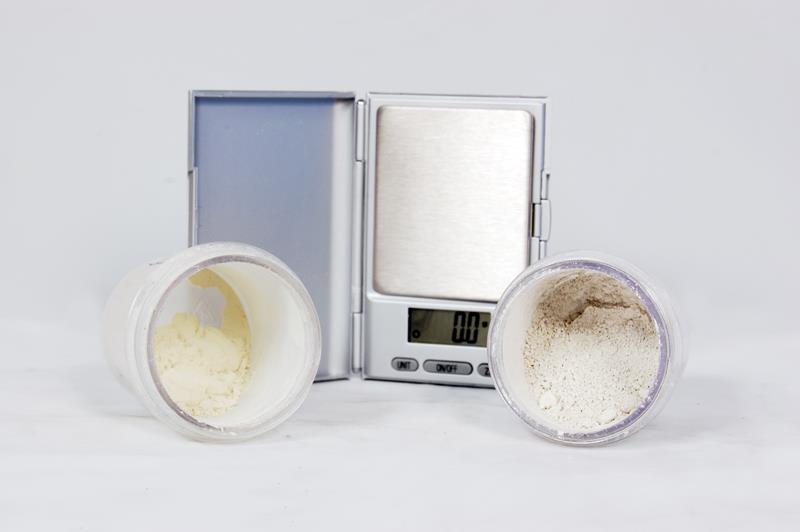 Diamond Powder is an abrasive exclusively used for mirror polishing and sizing of Tungsten Carbide dies, Polycrystalline Diamond and Diamond dies.
Diamond Powder can be used as itself or as paste and slurries along with a medium of synthetic water and oil lubricants. It helps in achieving better material surface finish and enables a longer shelf life.
Withstand rigorous lapping conditions
Uniform cutting quality till end
More surface coverage thereby providing better impregnation of lapping tools
Longer shelf life
D3, D7 are used as final finishing grades for achieving mirror polish and final finish on Tungsten Carbide dies, moulds, and rings.
D30 is used as pre-finishing grade for rapid stock removal thereby attaining better uniform finish surface.

Bharat Industries has been providing for over last 40 years all the above grades of Diamond powder as per the customer's requirements.
Experience The BI EDGE!
| Lowest Price Per Cost | Precision Parts & Superior Design | Premium Customer Service |
| --- | --- | --- |
| High Quality Raw-Material used by us reduces hidden costs associated with lower quality products. | Our dies have long-lasting lifespan, thereby ensuring lesser die-requirement, helping achieve saving on downtime, labor and dies cost, as fewer dies do MORE! | For any rush or any clarification about your dies, don't worry! Rest assured! We are dedicated to your success, making your job easier! |
Approach the Die Specialists today!
Contact Us ▶